Summer is arriving! In this vigorous season, it is time to wear some soft and gentle colours. Pink would be one of your choices. How does pink make you feel? It is definetely a calming color associated with love, kindness, and femininity which makes people feel relaxed and happy. Have you prepared a good outfit for summer? Have you thought about including pink in your daily outfit? If you are afraid of wearing pink is way too lady. Why not try to carry a pink bag?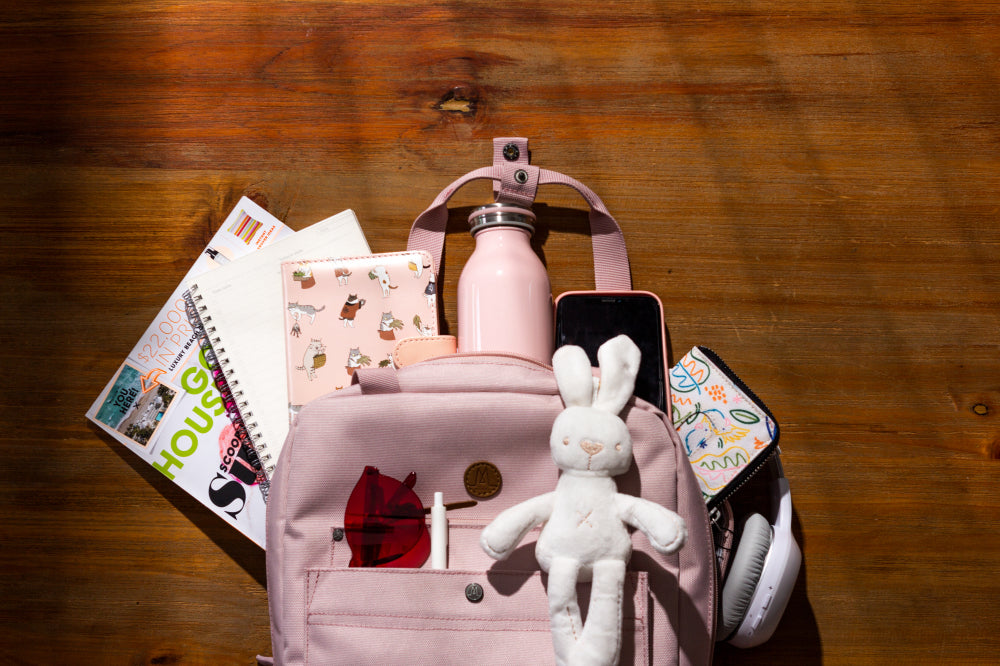 Pink is a versatile colour. No matter how you style with pink, it will not go too bad. Pink can match with different colours while it is not as aggressive as red, easy to carry and style.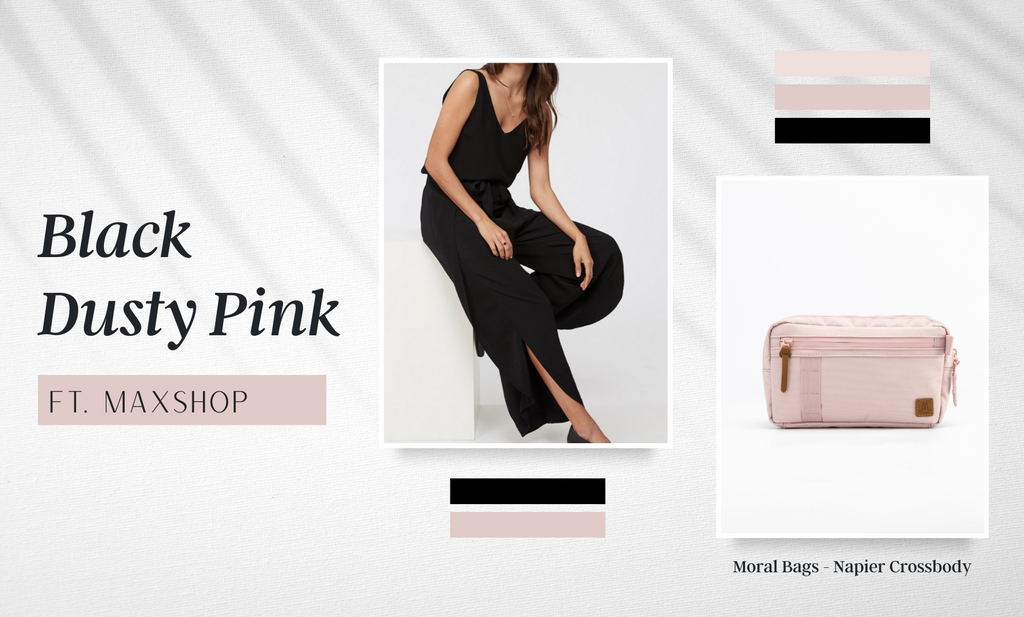 When pink matches black, a touch of sweetness is added to the cool style. A pink handbag not only can catch people's eyeballs, but also brings a hint of cuteness to you. When these two contrasting colours come together, you could be the spotlight on the street!
Moral – Napier Crossbody in Dusty Pink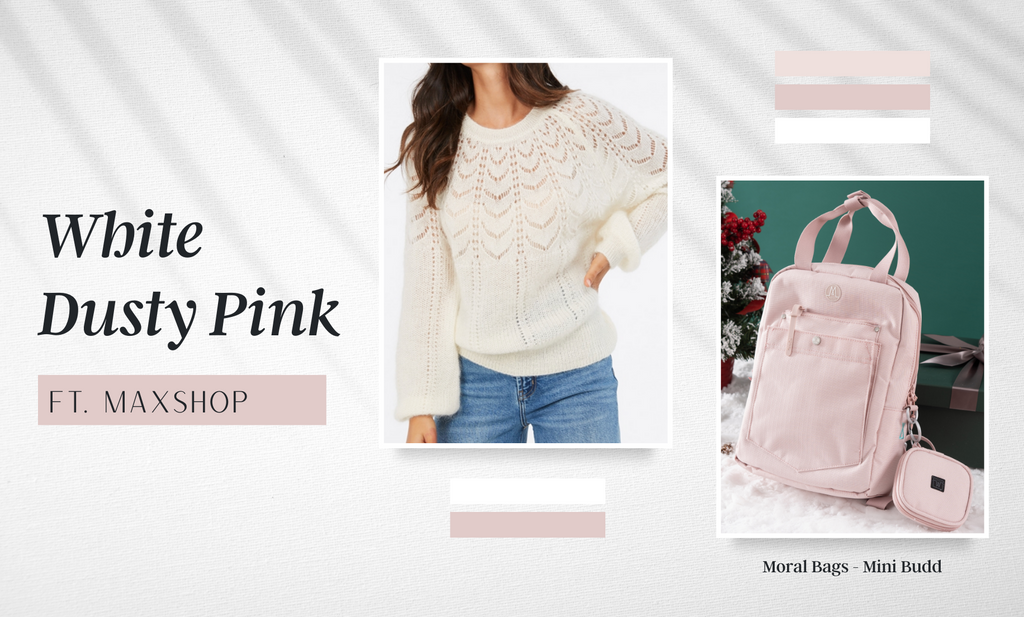 Besides black colour, white and pink also go so well together. White x pink is the most suitable colour tone for dating. It gives you a feel of romantic, sweet and charm. Why not try to match a pink handbag with a white dress? I am sure that it would be super cute and sweet.
Moral – Mini Budd in Dusty Pink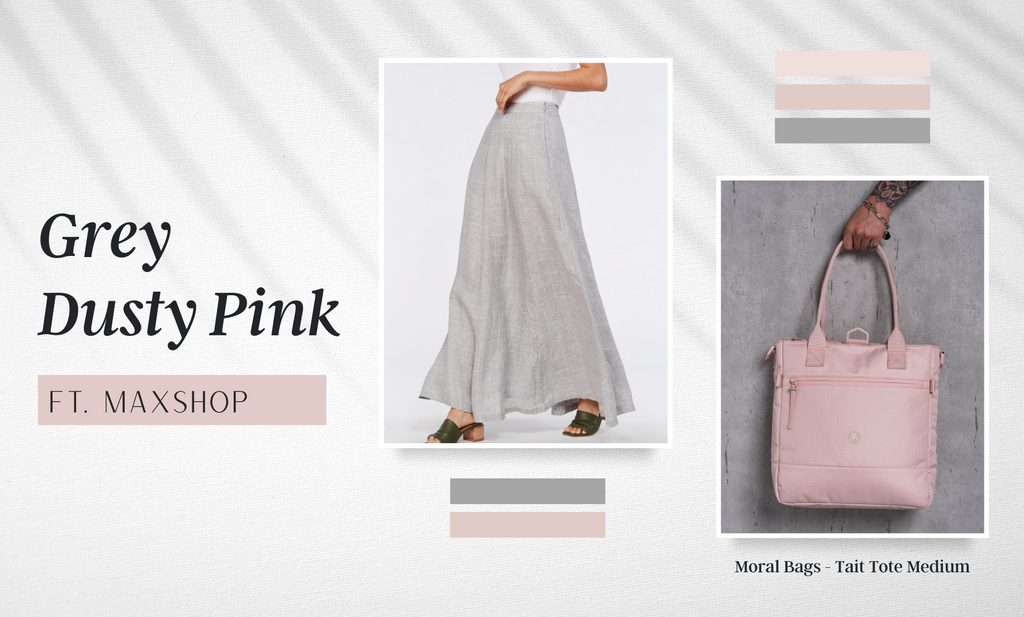 Guess what?! Actually pink and grey colour go well together. Grey gives people a sophisticated and mature feeling, while pink is associated with this feeling of gentleness and tenderness. Two colours seem irrelevant, but when they mix and match, they could mark a spark. It looks great with soft pastels like light grey and dusty pink, is great to combine with light grey and a pop of color and looks fresh and modern with brighter colors.
Moral – Tait Tote Medium in Dusty Pink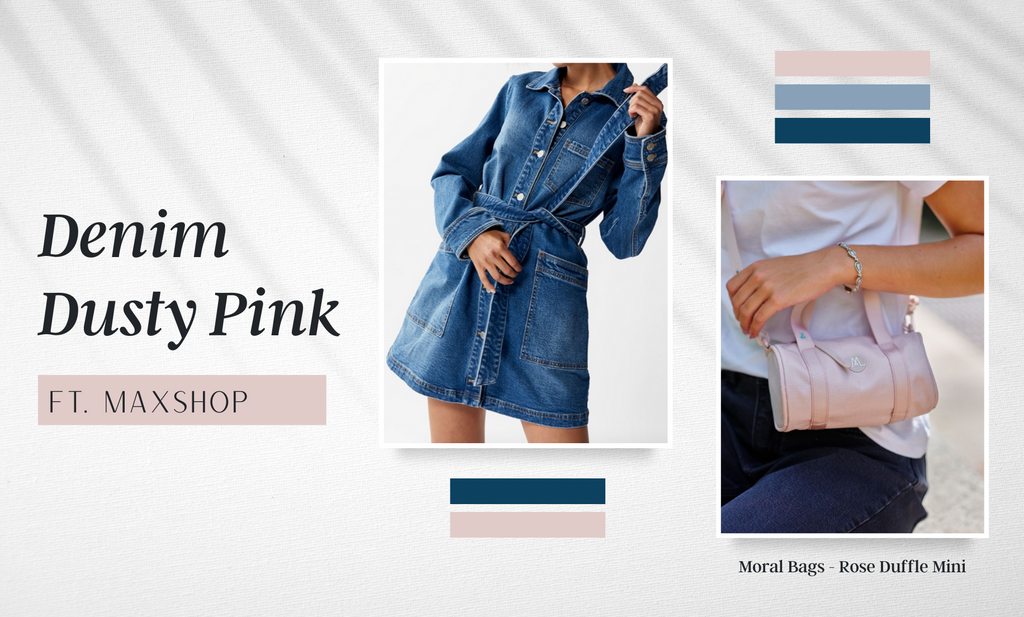 It is actually really nice to throw pink into denim style as well. You can also add different shades of denim. This is an especially good combination in casual and outdoor occasions. Why not wear your denim with some pink?

This summer, dress your outfit with a pink bag!
Moral – Rose Duffle Mini in Dusty Pink