No matter you are heading to school, work or hanging out. A small backpack that matches your daily style, making life more convenient. Using it as a small backpack when at work, or as a handbag when out shopping. Charger, tablet, purse … Even the mouse, has a place in this bag.

Minibudd is absolutely a must-have multi-functional bag for everyone.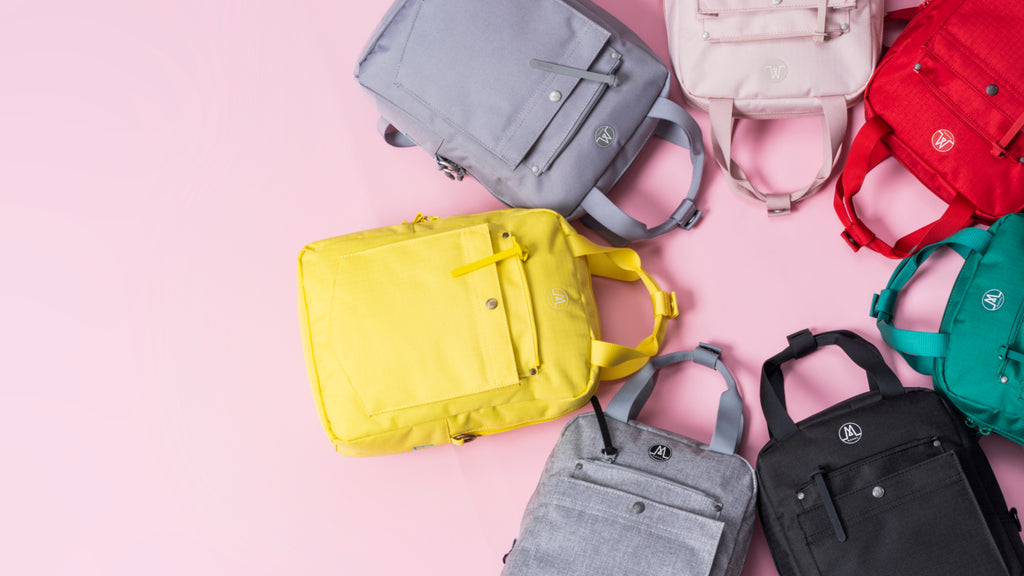 / Choose your perfect color from 7 different choices
There are 7 colors to choose from.
Perfect for all ages and genders.
We can choose our favorite color,
so as to match our everyday outfit.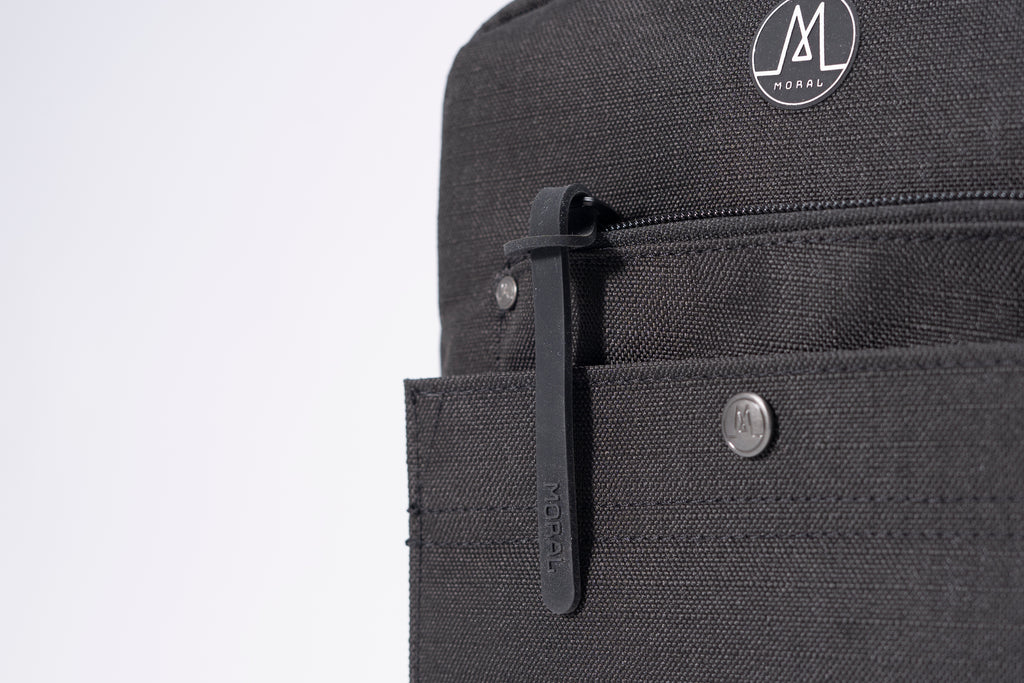 / Modern and User-friendly design with multiple compartments inside and out
A front pocket allows quick access to notepads, documents, newspapers, etc.,
It is faster and more convenient to open or close with the snap button.
The zipper pocket can store electronic products and accessories.
Sorting items is not a problem anymore!
There is a hidden zipper pocket at the back for storing personal important items.
From now on,
get everything packed with Minibudd.
/ Camera Bag Insert
Traditional camera bags look bulky and heavy?
Minibudd camera bag insert might be a great choice for you!
If you like carrying a camera with you,
You might consider to grab a Minibudd camera bag insert.
Flexible padded dividers can protect your valuable photography gear,
As well as matching your outfit!
Flexible dividers allow you to change the size of the compartments,
One camera, two lenses? No problem!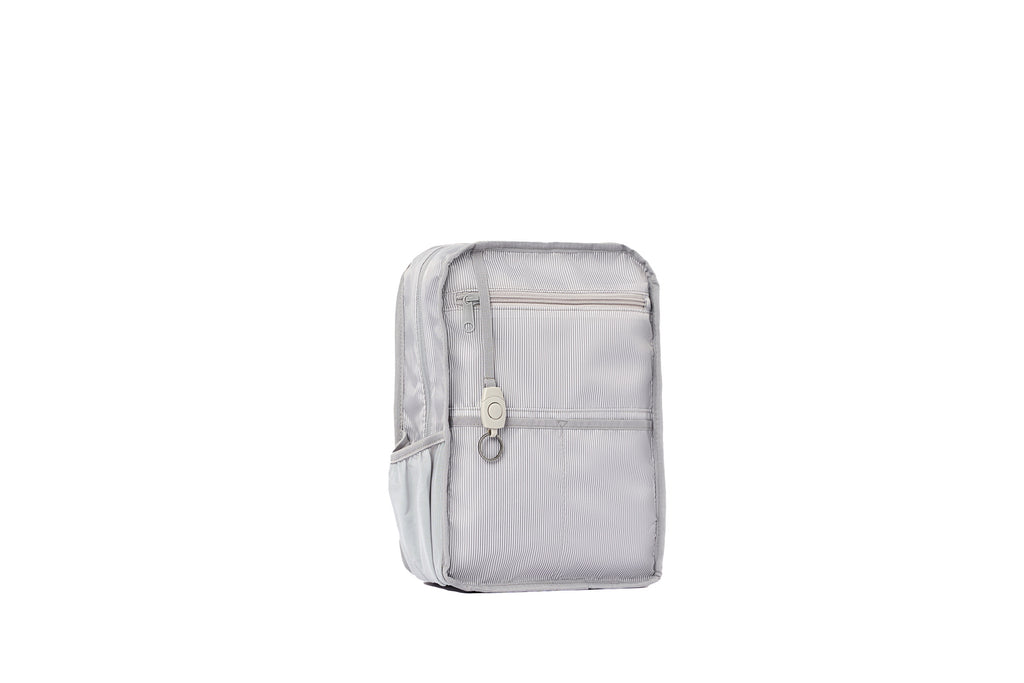 / Organization? Built-in partition helps!
There is a pocket in the main compartment that
allows you to store stationery, water bottles etc.
Built-in elastic mesh bag,
allows you to store anything that you want organized.
Quick access to all small objects is never a problem again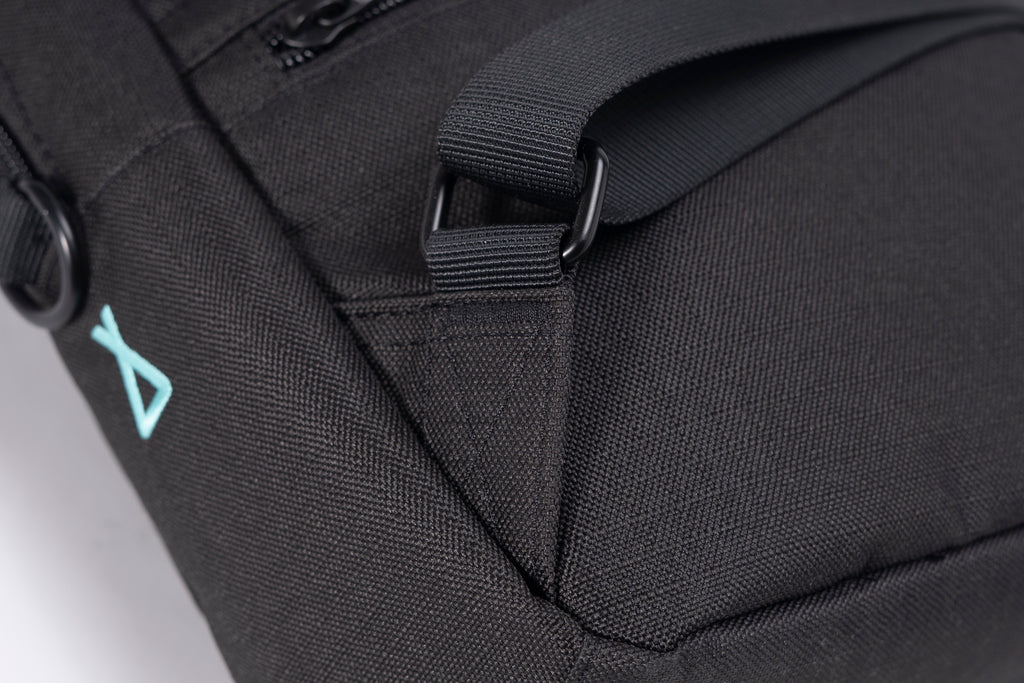 / Adjustable length and tightness strap
Different lengths can match different body shapes,
Why not as a couple of bags?!
Adjustable tightness,
Never feel tight but relax when wearing it.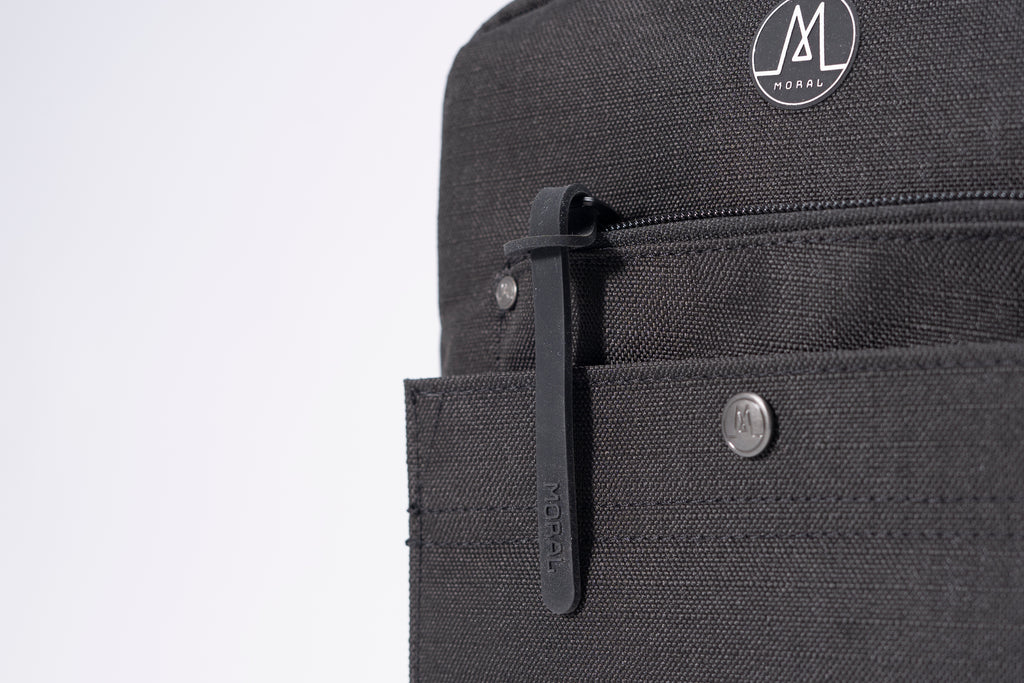 / Zipper design
All zippers are equipped with silicone tails,
Not a trouble anymore when finding the zipper.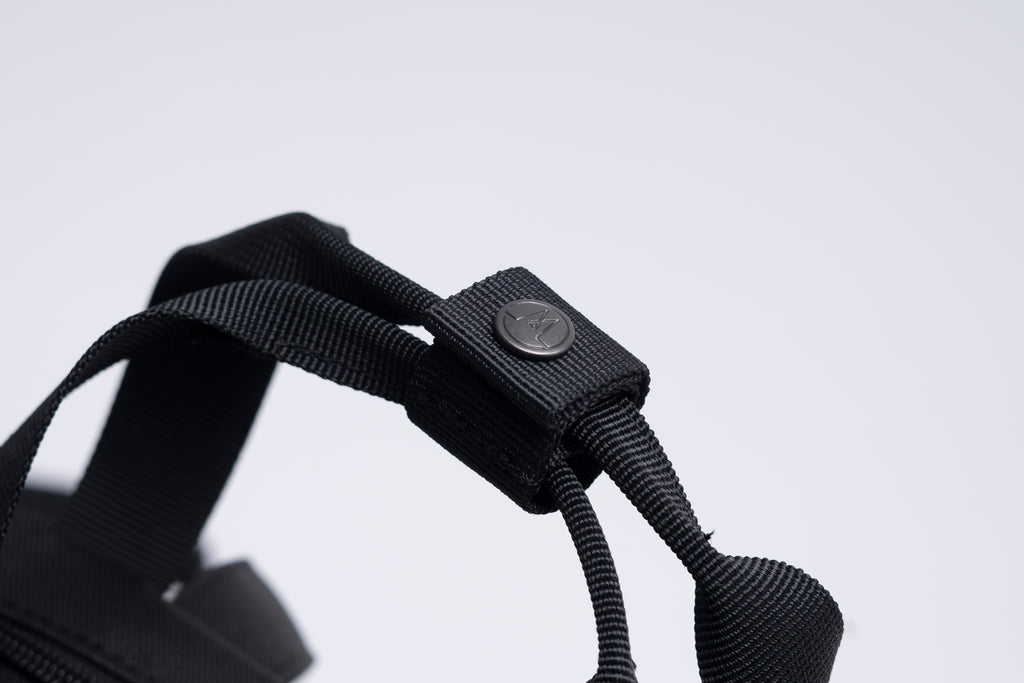 / Grab it up!
Top grab/carry handle allows you to hang up your backpack.
Putting it on the floor? No way!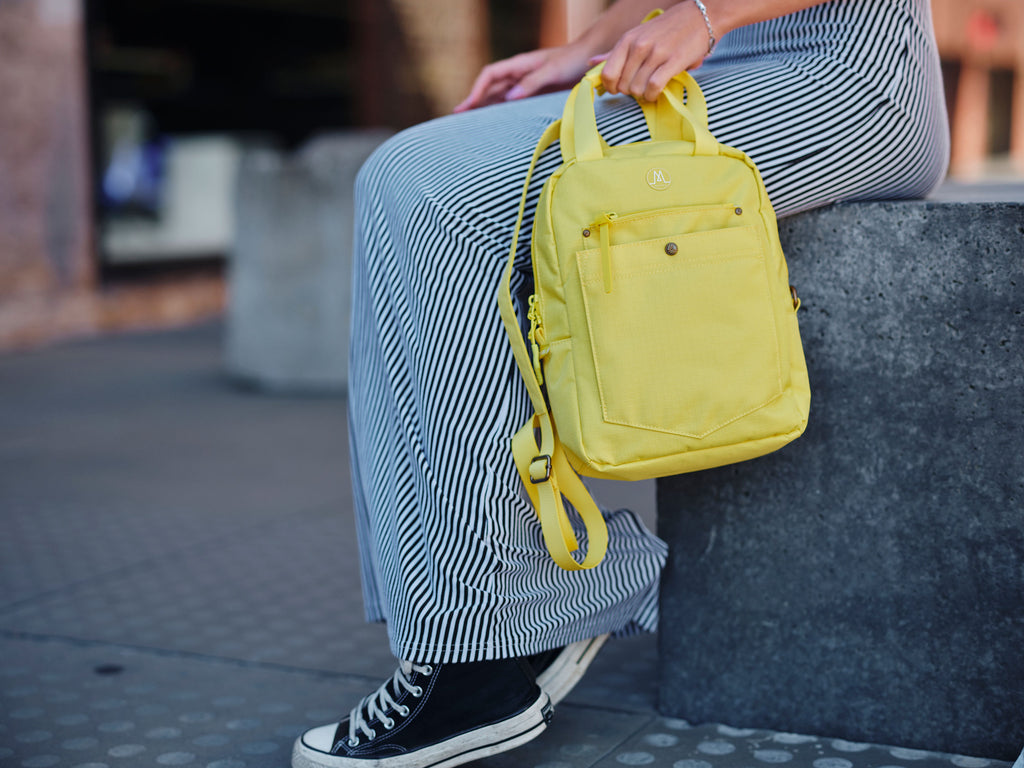 / Save our planet by using eco-friendly materials together
The fabric is made from RPET,
a recycled polyester fabric made from plastic bottles
which meet the GRS standard.
Durable and super environmentally friendly!
Let's work together to protect our beautiful planet!