Rose Tote is a bag that suits everyone!
Except the size,
there are 7 colors to choose from.
This summer,
grab a Rose Tote and hangout!
Beach Day New Favourite
With a very large capacity, the must-have Rose Tote allows you to bring your towels, swimming supplies, and drinks.
Not enough spaces is never a problem again!
The waterproof zipper in the front pocket
Matched with water-repellent fabric,
Bring it to the beach? No worries!
 
A Partner for Mum
The rugged and large-capacity Rose Tote Bag,
No matter going to the market; or to the supermarket; or even to the playground, it's easy to bring everything you need into one bag!
Mum's bag is like a treasure bag, you can fit everything you need.
Rose Tote is definitely a choice for mothers that should not be missed!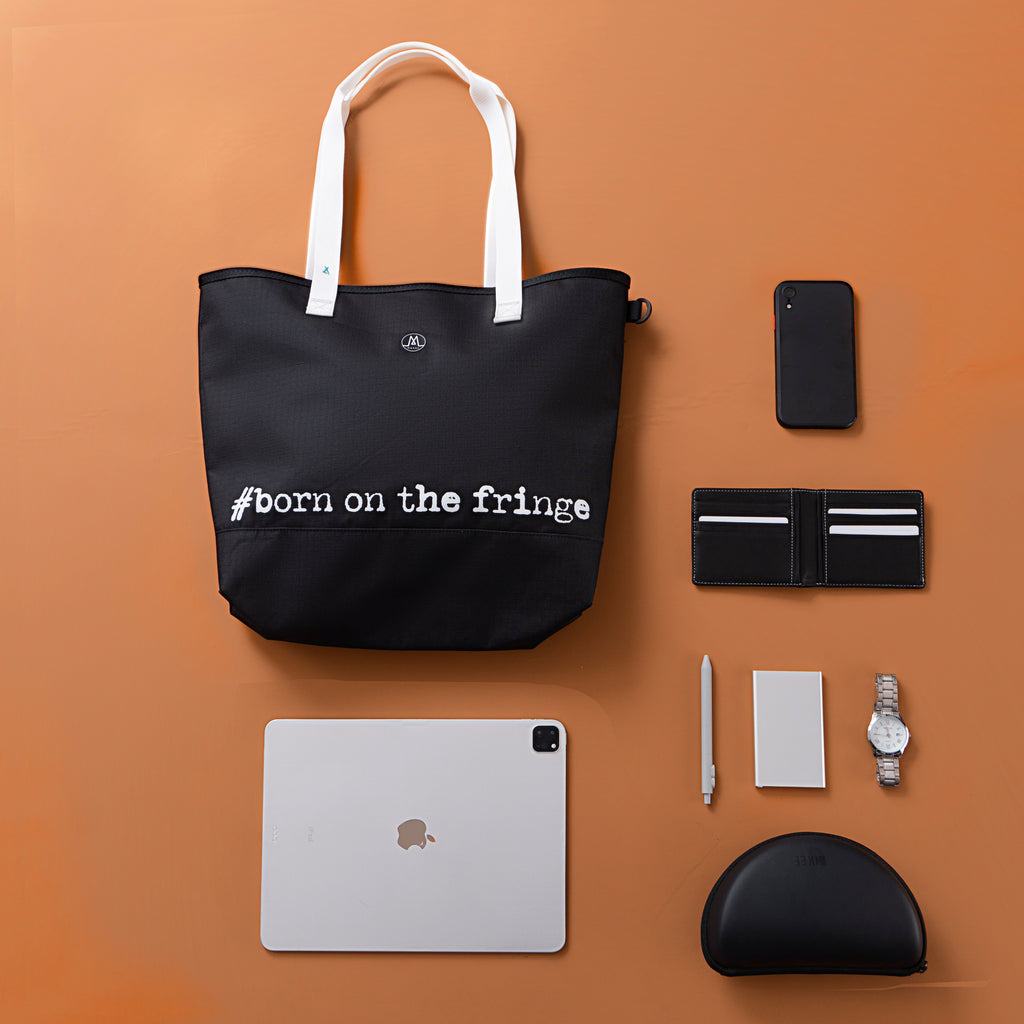 The New Trend for Students
You always have to bring a lot of small items to school.
Pencil case, student ID, personal belongings, etc...
Don't want to be waste time and panic to find your things?
Rose tote is a bag with a large capacity and many inner pockets.
The sturdy shoulder strap allows you to carry your  heavy books and it won't be damage easily,
The wide shoulder straps will make you feel less squeezed when you use it on your back!
Even if you are having PE lesson,
There is still enough space after putting in books and sports clothes!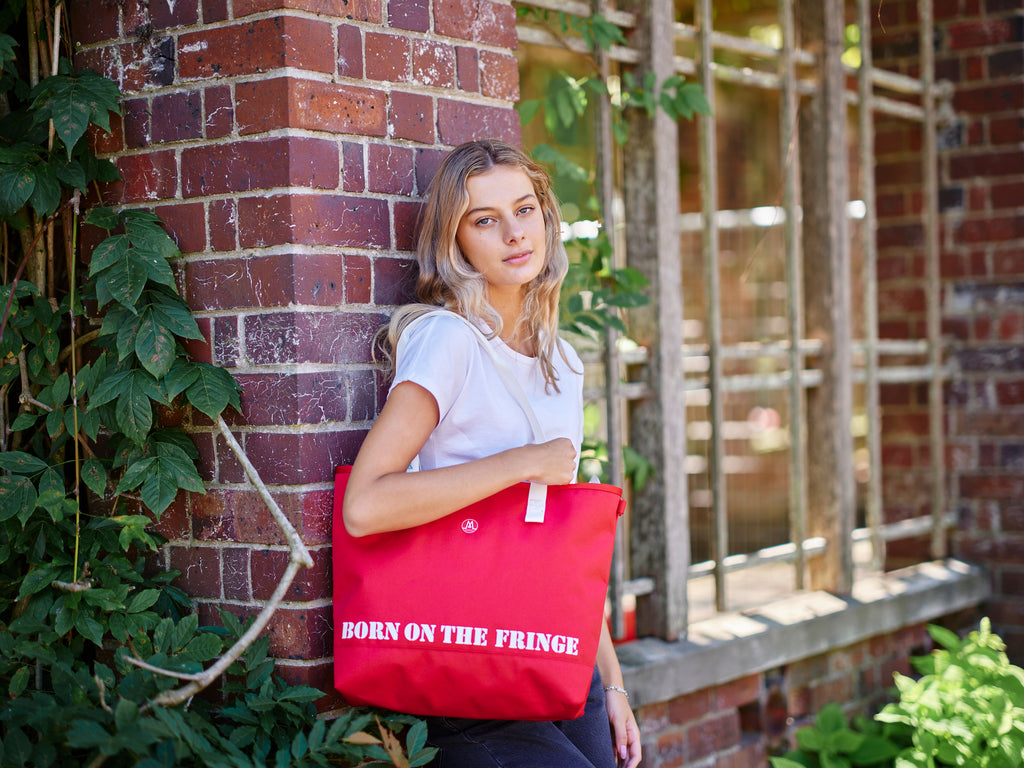 It Goes Well with Anything
The simple design of the bag,
With 7 colors to choose,
Different dress styles can also be carried easily.
The Rose Tote is perfect for work, school, shopping and dating!
https://drive.google.com/file/d/13PpvlrZ0NoHBX-G3TEXptRpNGvKHKT5v/view?usp=sharing
▌Moral Bags X Operation Smile▐
"Small acts of kindness can make a big difference.."
We may be lucky to be born with normal lips, but unfortunately not everyone is, like the children with upper lip and palate disorders.
For every Moral X Operation Smile Special Edition bag sold,
Moral will donate a bag to these children with cleft lip and palate living in a poor area.
Part of the proceeds will be donated to support the medical treatment in underprivileged areas!
Such a meaningful act of kindness,
Why not?