Want a convenient, versatile casual messenger bag to enjoy daily life with? The Northside Messenger is a great option, don't miss it!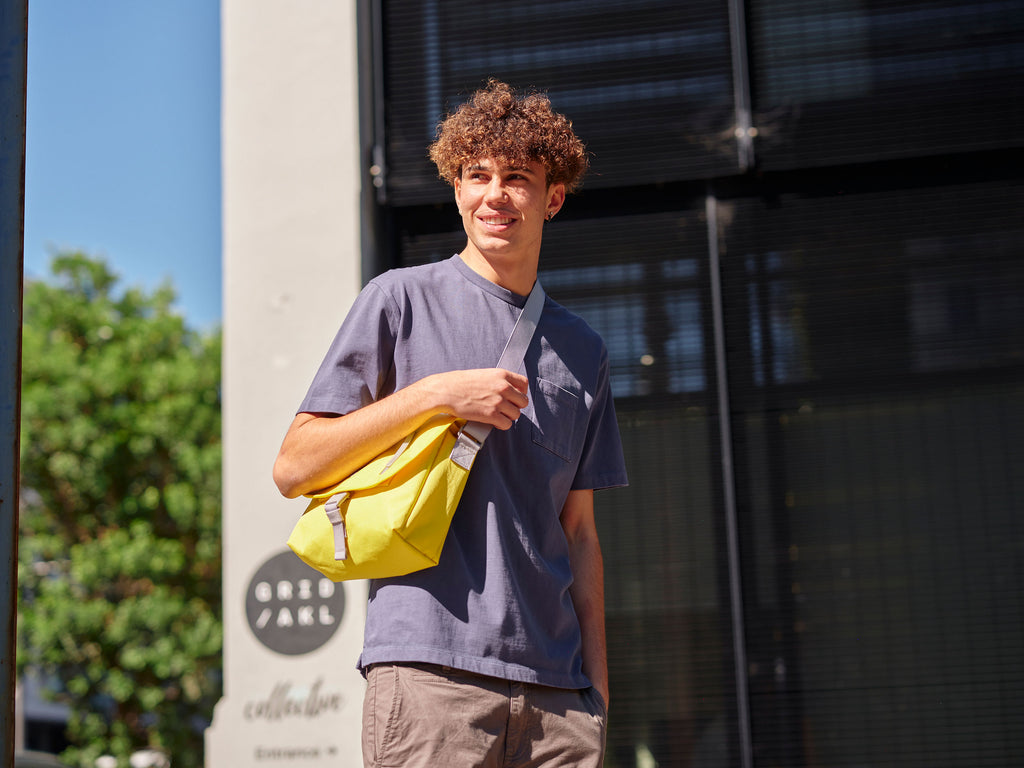 #A clear division of compartments to meet your daily needs
Apart from the zip pocket on the top flap that can store small items like travel cards and tissues, the front dual pocket design can also be used for personal items such as mobile phones. The main compartment has a small built-in detachable hook and a zipper pocket to secure valuable items like keys. Equipped with rings on both sides, it's convenient for hanging sunglasses, keyrings and accessories. Finding tiny items is not a problem!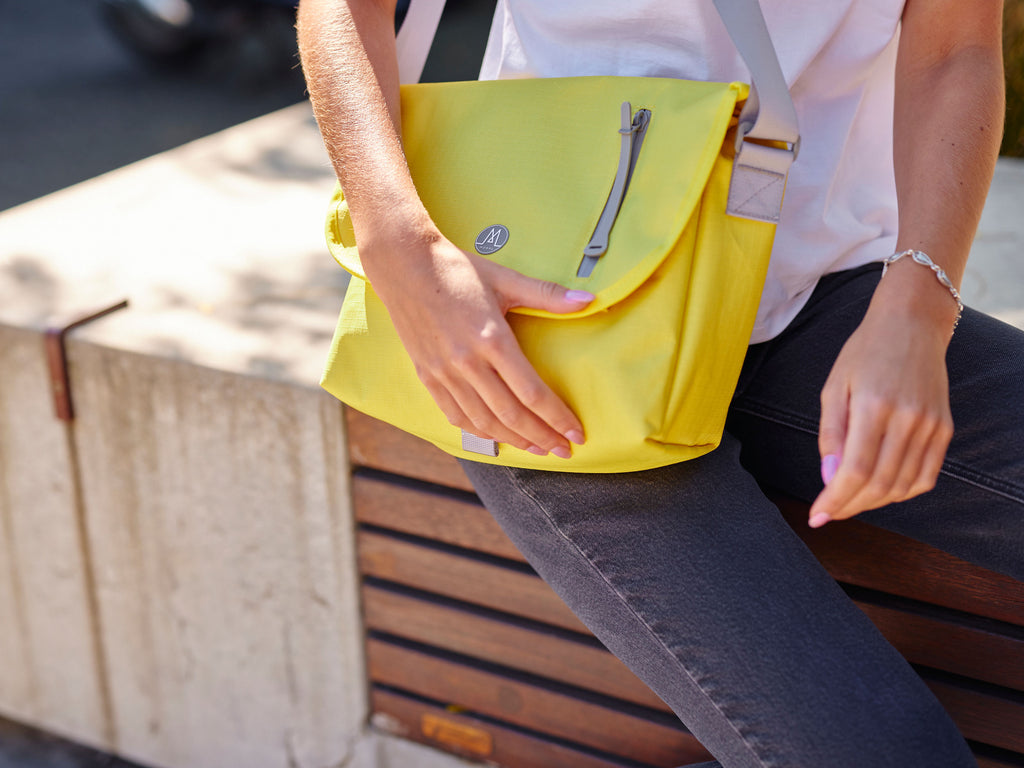 #Internal expandable multi-pocket design, extra-functional
The main compartment has built-in multi-pocket storage and comes equipped with an 11" tablet pocket so that you can easily carry and access your tablet when you are at work. Collapsible mesh double-sided pockets and insert pockets allow for easy storage of water bottles, notepads and stationery. There is a small handle on the top of the bag, convenient for carrying or hanging as needed.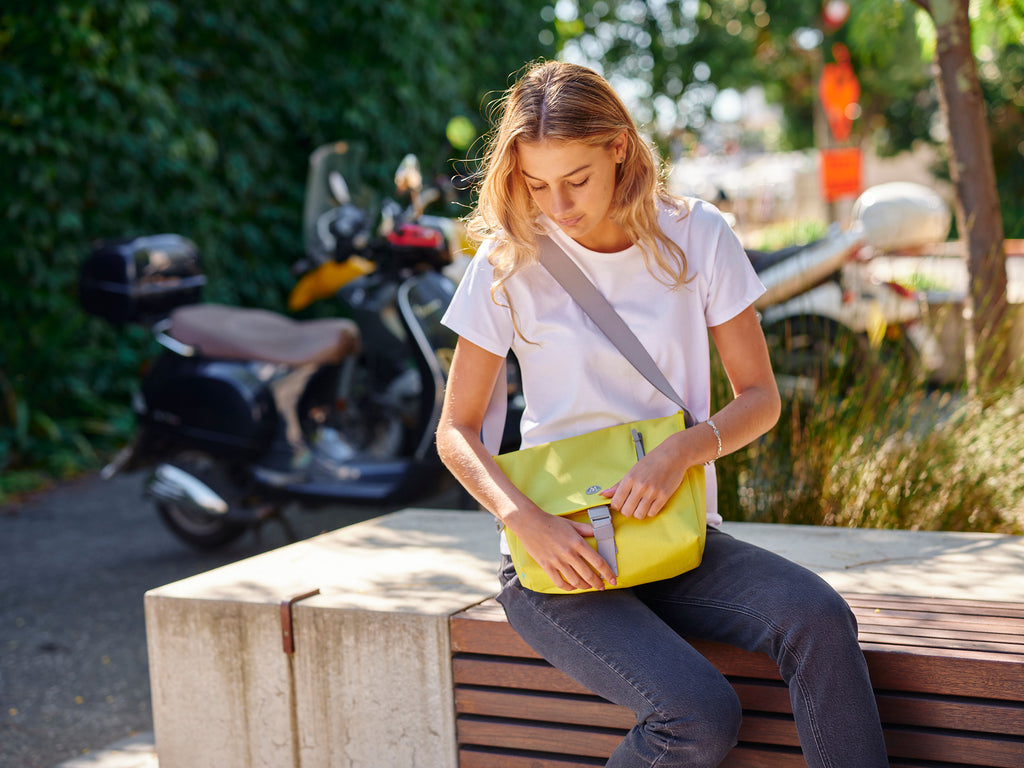 #Great style and design, suitable for both men and women
The Northside Messenger has an elegant retro design. There are a total of 7 colors - suitable for both men and women. Right for you, whether you want to create a studious look, or something a little bit more edgy. The Northside Messenger can be easily styled with daily wear.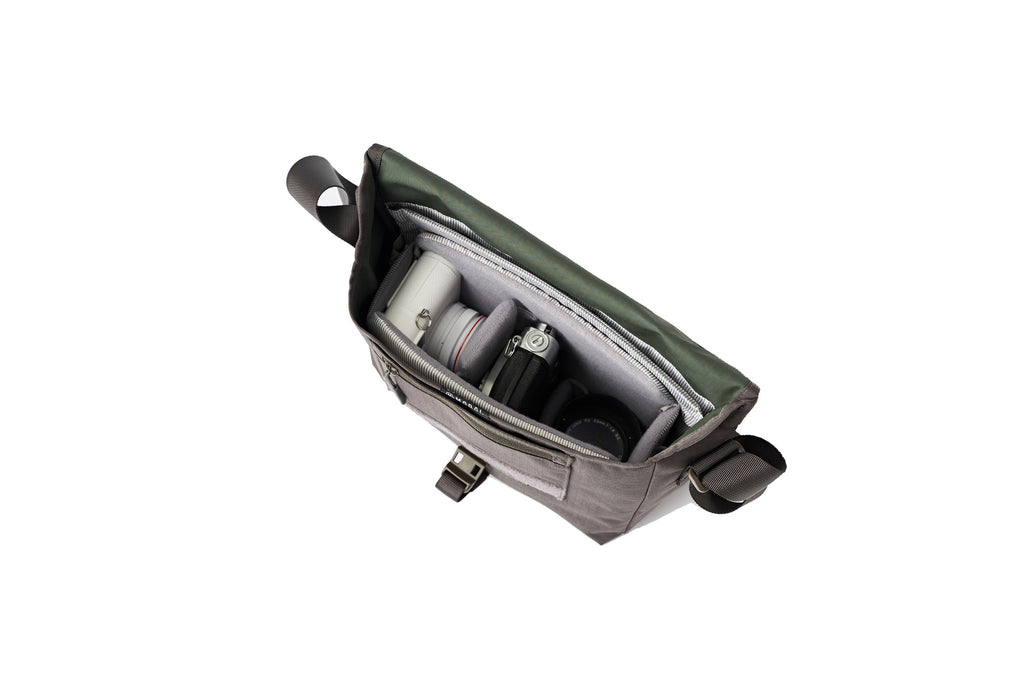 #Can be paired with a camera insert kit
When you go out on a photo shoot do you end up carrying loads of bags? Keen photographers can mix and match with the Northside Messenger Camera Insert Kit and store cameras, lenses and other accessories. The convenient design of the inner bag and space intervals can be utilized to make your equipment tidy and organized. The insert kit helps protect your precious equipment and, when worn together with the Northside Messenger, ensures you are stylish as you shoot!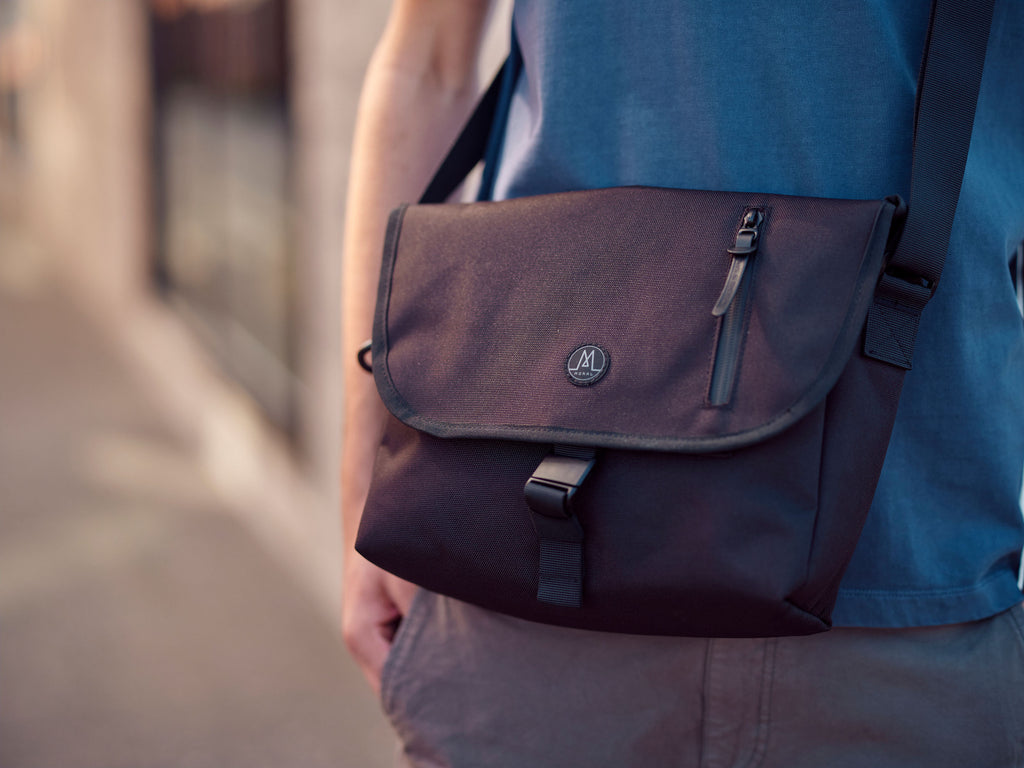 #Waterproof design zipper tail - safe, durable and beautiful
The main external zipper has a waterproof design making it safe, durable and beautiful. All zippers are equipped with a long tail and an embossed, leather stamped logo, making it easy to find your zipper!
#Adjustable length shoulder strap and magnetic lock
The adjustable length shoulder strap has a soft, comfortable mesh pad. Have you ever thought that locks are inconvenient and time-consuming? The Northside Messenger's magnetic closure system solves this problem, connecting the top flap and body of the bag. The adjustable strap allows you to expand its capacity and access your items easily.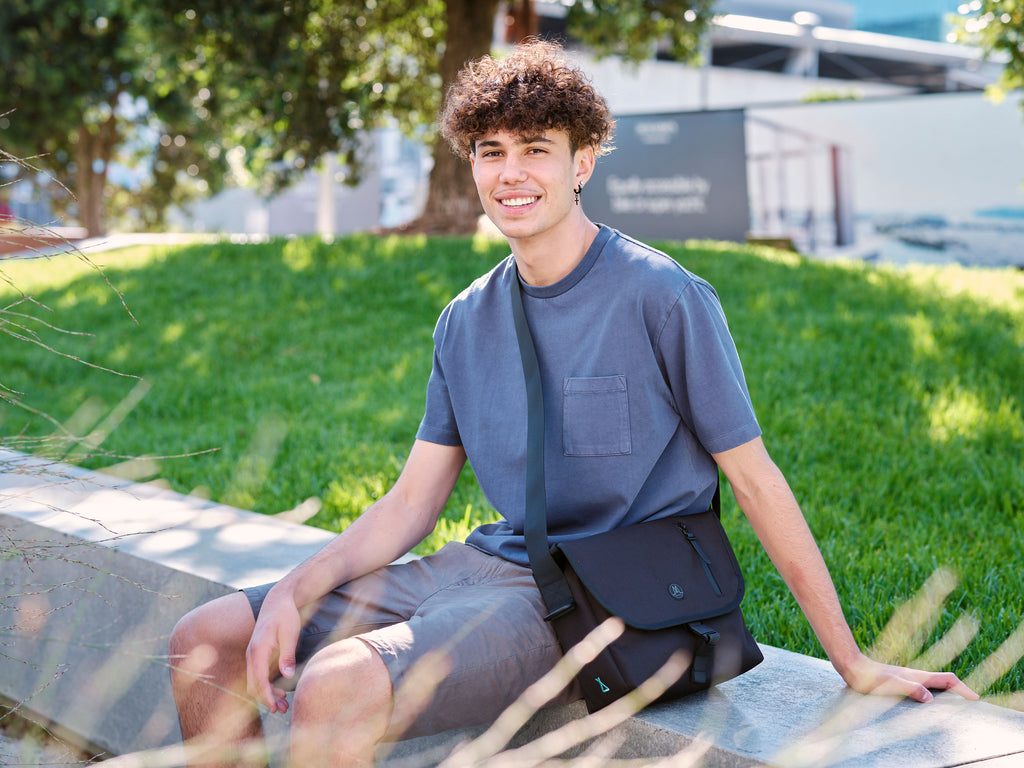 The Northside Messenger bag meets your daily needs. It works for leisure activities, shopping with friends, school, work and travel around the city - just right for every occasion!