In the era where everyone vlogs, we all pursue visual stimulation. If you want to take high quality images, you inevitably need to carry photographic equipment. How should we choose a camera bag to accommodate the gear? As we cooperated with the electronics unboxing Youtuber Violence earlier, we designed a camera pouch for people to put inside our Northside Messenger to to carry gear more comfortably during shooting. This is our ideas behind:
1. A clear division of compartments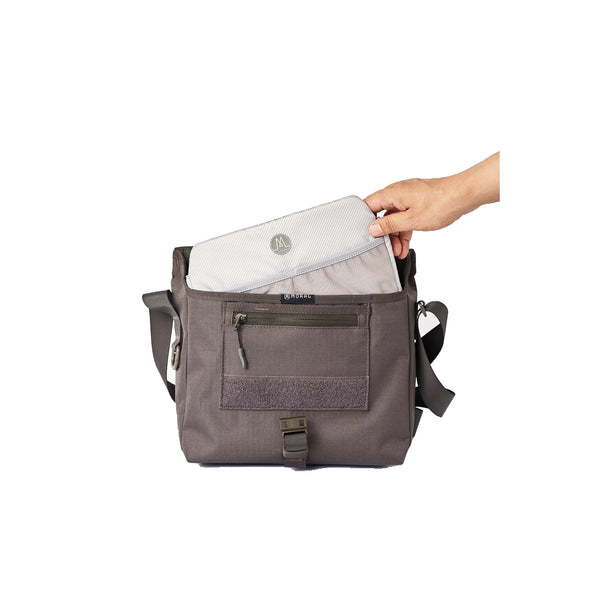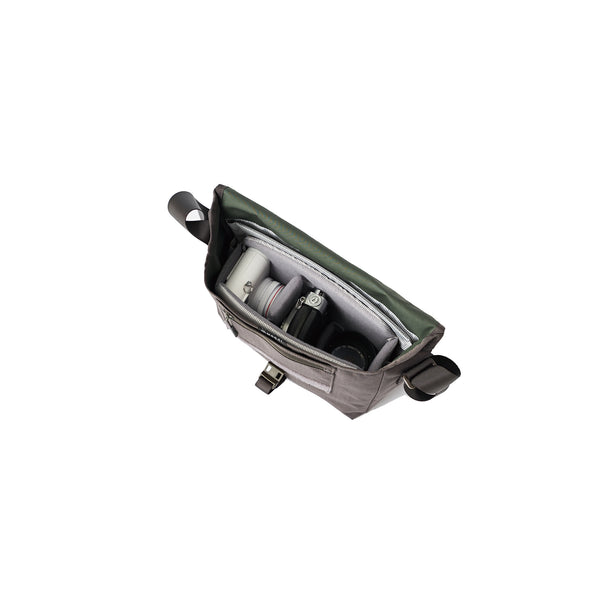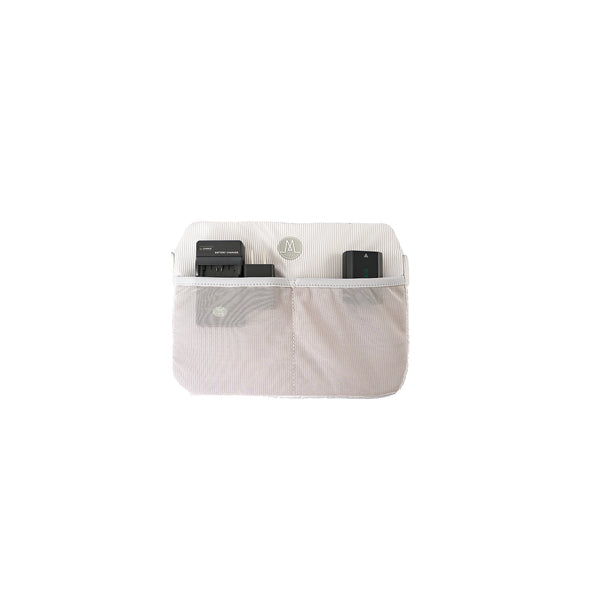 A professional photographer usually has to set up a lot of equipment to shoot, so a well-organized compartment can help them easily access what they need. You can place the camera body in the large compartment, while putting the lens to the small one. If placing a sponge on top, you can also put the pancake lens. In the outer layer of the camera bag, consider putting the lens cleaning supplies or battery holders.
This camera compartment can be perfectly set in Northside Messenger with 6-liter capacity. Carrying the necessary items at the waist, you can easily get what you need on the go.
2. Light and easy to carry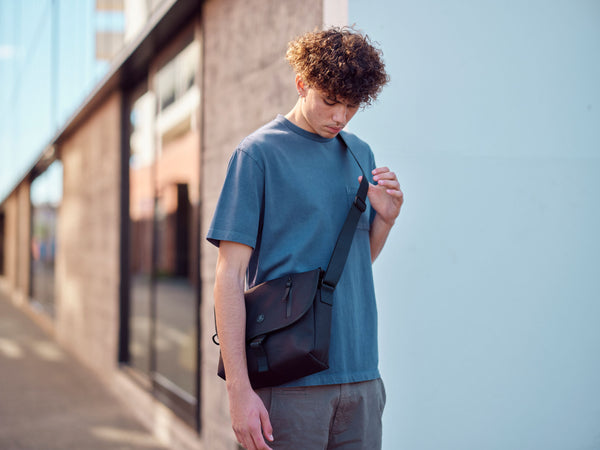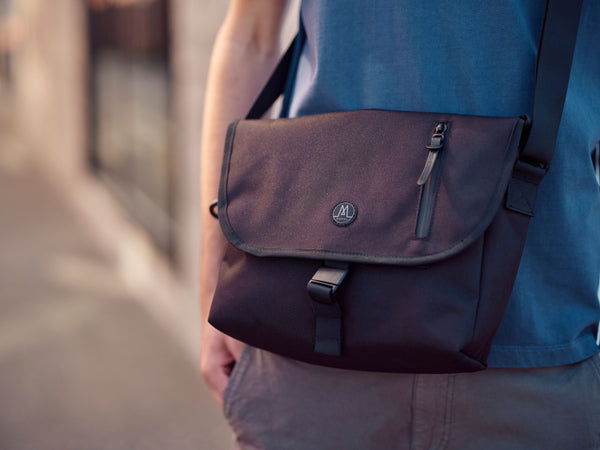 It is important to travel lightly. Northside Messenger is designed with a simplicity, while still being functional. Unlike the popular zipper design, the belt lock design allows easy and secure access to items. It is also made of recyclable PET bottle, which encourages users to participate in green consumption and contribute to the environment.
3. Keep the small accessories secure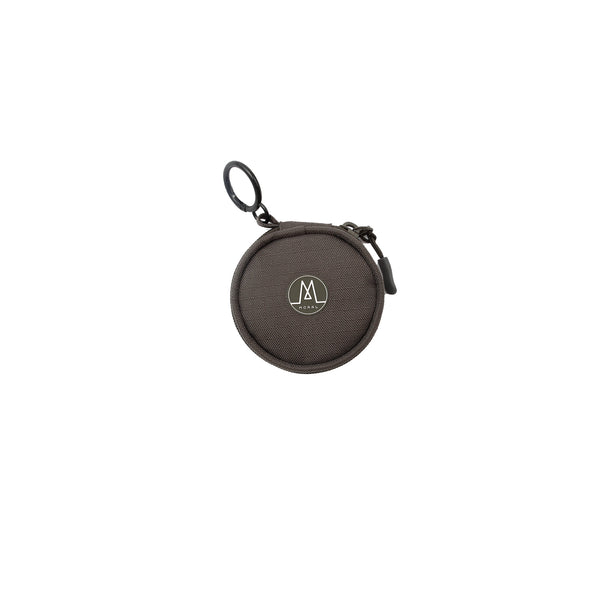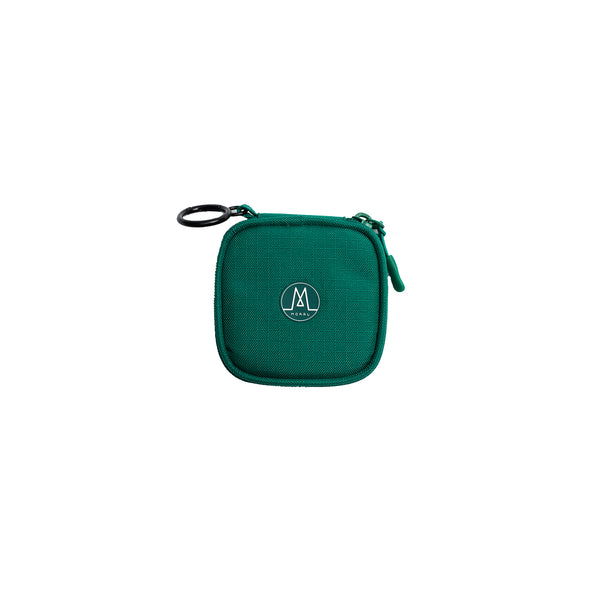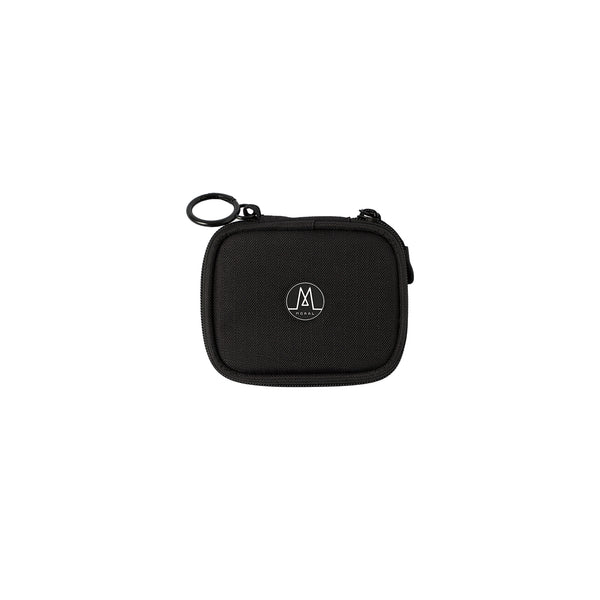 We always need some small accessories to help shooting, such as batteries or filters. However, they are also relatively easy to lose. Users can consider using a little pocket to place small items and hook it on the side of the messenger bag. That way, the user can pick the accessories without having to look around in the bag whenever they need.
4. Easy to match with styles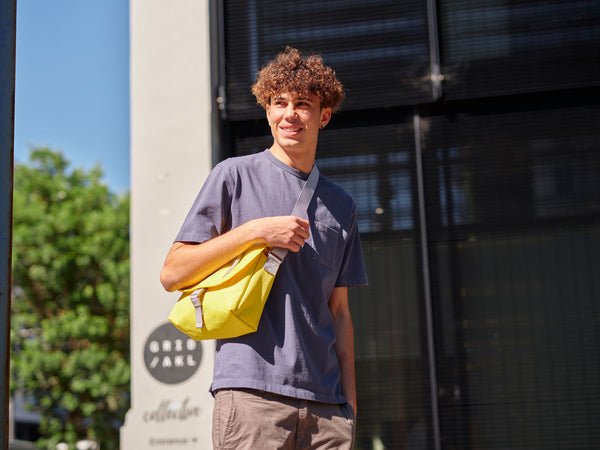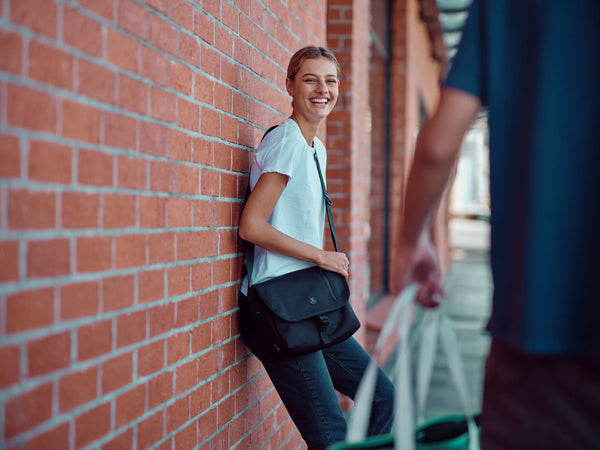 Northside Messenger not only easily complements your summer look, but also offers a wide variety of colors to choose from: yellow for sunshine, green for nature, red for enthusiasm, and black for substance. There's always one that fits your style!
If you want to carry your photographic equipment tidily and fashionably, there are not much choices available in the marketplace. Unlike other brands, Moral listens carefully to the needs of our customers and continues to improve our product design in order to provide the best user experience. We work with local creators to optimize our products from their perspectives, which led to the fusion of combining camera compartments and messenger bags today.
If you have more innovative ideas that address a need, feel free to message us via Instagram or Facebook. If you'd like to learn more about this Northside Messenger project, please click >>>>here for more information.
Here's what Violence, the Youtuber we worked with, said about our co-created bag: