Moral would like to share with you 3 female backpacks, for work and school!
Let's imagine, if there is a backpack that you could use when you go to school, go to work and go to play, and it's also stylish and useful, isn't it great?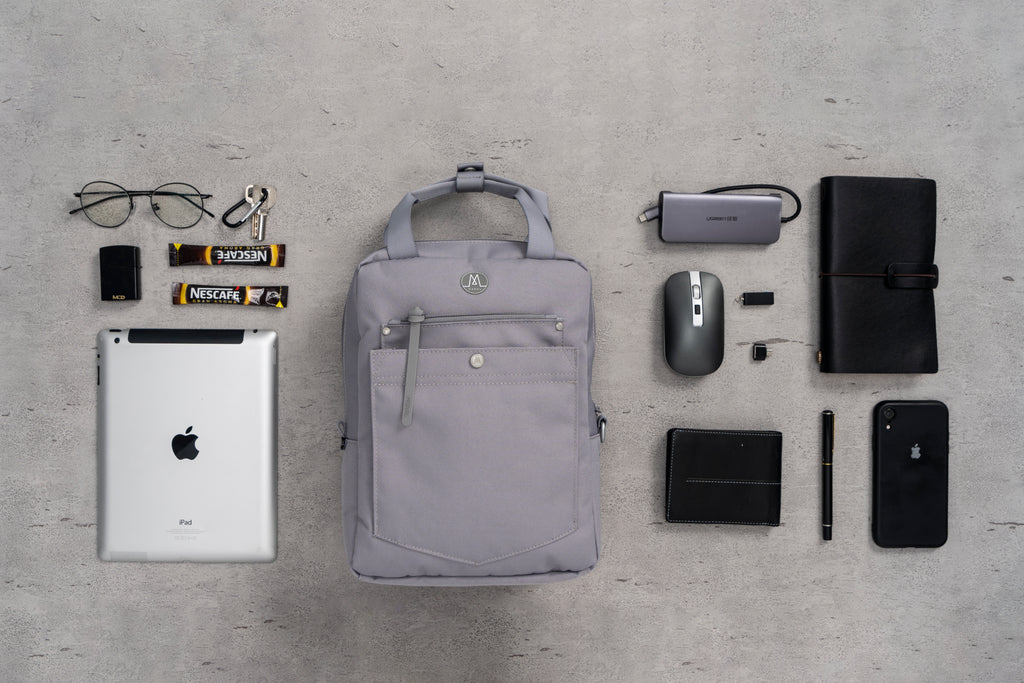 What are the requirements for a backpack that you could take it to work and go out to play? We think a multi-purpose backpack must be light. No matter if you go to work or go to play, if the backpack itself is heavy, it is really difficult to take it for a whole day. Also, it must be waterproof too, as it might suddenly rain in Hong Kong. Sometimes your umbrella might not be able to fully cover your backpack. Therefore, the backpack must have basic waterproof function to protect your belongings. We hope that the below three backpacks can give you some concepts on how to choose a universal backpack that suits you!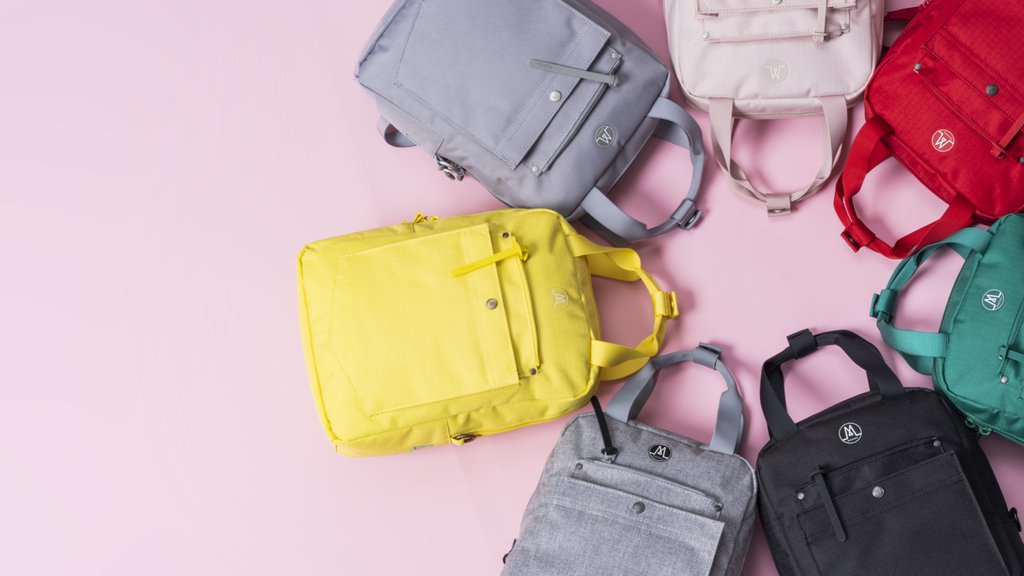 Mini Budd Backpack– Lightweight, cute and simple backpack
/ A variety of colours to suit different occasions
Budd Backpack Mini has a total of 7 colours, for work or school,
Different colours could match your outfits for different occasions!
/ With the camera liner, Mini Budd is perfect for outdoor shooting
Do you agree traditional camera bags look bulky? Mini Budd Backpack can be equipped with Moral's exclusive camera bag. This allows you to carry your favourite camera, lens and accessories and protect your valuable equipment!
/ Modern design with multiple compartments to be user-friendly
From the main compartment of the backpack to the front, the Budd Backpack Mini has multiple compartments to help you sort items easily.
/ Waterproof material
The fabric is made of rPET recycled environmentally-friendly polyester fabric, which is made from plastic bottles, meets the GRS standard and can reduce usage of natural resources! In addition, it is also water-repellent, so you don't need to worry about rain again!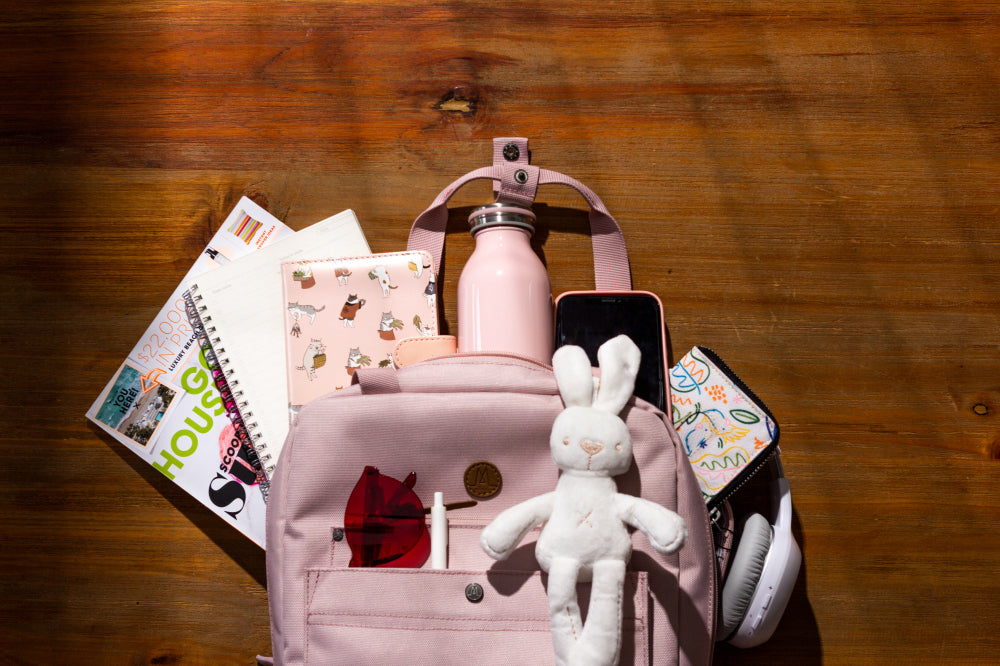 Little Budd Backpack– More storage space! A working girls favourite!
Little Budd Backpack's specifications are roughly the same as Budd Backpack Mini, while the capacity is a bit larger than Mini. If you are using the backpack in workplace, this size would be more suitable!
/ Built-in laptop and tablet padded compartment
Using this backpack for work? A tablet or laptop is absolutely indispensable. Budd Backpack Little has two built-in padded compartments, which is more convenient to separate your laptop and tablet to protect your electronic gadgets.
/ Longer handle
The bag's handle, which is a bit longer than the Mini version, allows it to be handheld, or you could shoulder it, or cross-body it. Perfect for shopping, working or going to school!
Mini Tait Backpack– Casual and simple mini backpack
The super simple design makes it very easy to match with any style. If you are looking for a "simple and light" backpack, Mini Tait Backpack is highly recommended!
/ It is small but has a large storage space
The backpack has a built-in elastic mesh bag, where you can store your water bottle or umbrella. In addition to the mesh bag, you could also use the pockets to put your stationery or other personal items, making it easier to sort!
/ Personalized design small side loops
Many people would ask what the small side loops are for. In fact, this design allows you to hang your sunglasses or your favourite accessories, which is very convenient!
The above three backpacks all meet the requirements of a universal backpack that is perfect for work and school. Which is your favourite pick?